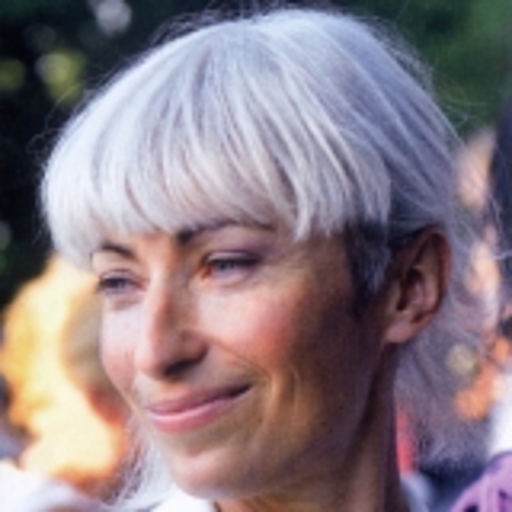 Biography Iryna Klyba
Irina Klyba (1968) was born in the city of Kiev. Ukraine
Education
1986 - Republican Art School named after. T. G. Shevchenko
1997 - National Academy of Fine Arts and Architecture (workshop of Prof.D.D. Lider)
1999 - member of the Union of Artists of Ukraine
Exhibitions
2014- Exhibition China, Shanghai
2013 - Symphony of the Light exhibition in the framework of the charitable project INSTALAZZIA street galleries. Kiev
2011 - The Balman Gallery, Corbridge, Northumberland, UK
2008 - Ashley Studios, Chesham, Buckinghamhire, UK
2008 - personal exhibition "Spring mood" in ProCreditBank.
2007 - Gallery In Cork Street, London, UK
2007 - Chrismas Show, EE-Fine Arts Gallery, Cambridge, UK
2006 - Summer Exhibition, The Biscuit Factory Art Gallery, Newcastle Upon Tyne, UK
2002 - A personal exhibition in the British Council. Kiev
2002 - Exhibition "PR-022" in the gallery "Block-A". Kiev
1999 - Exhibition of the best diplomas of graduates of the theatrical and decorative faculty of the Academy of Arts in the theater of Russian drama them. Lesi Ukrainka. Kiev
1999 - personal exhibition "The bird flew" in the gallery "Griffin". Kiev
1998 - Exhibition for the 80th anniversary of the Academy of Fine Arts and Architecture in the State Museum of Ukrainian Art. Kiev
1999 - participation in the International Art Festival, gallery "Irena". Kiev
1996 - Exhibition of STMU "League of Artis" in the gallery "Beletazh" in the Drama and Comedy theater. Kiev
1995 - exhibition of the landscape in the gallery "Slavutich". Kiev
1995 - exhibition "Nude Natures" in the gallery "Golden Gate". Kiev
1994 - an exhibition in the Kyiv-Mohyla Academy. Kiev
1993 - personal exhibition in the Museum of the Academy of Arts. Kiev.
Biography
Irina Klyba was born in 1968 in Kiev, From Early childhood enjoying a draw in 1979 she joined the Shevchenko Republican Art School and later te art institute at the course of Daniek Leader,
In 1999 the artyist became a memberof the Ukraine, Her works took on popularity, especially abroad. In 2002, the solo exhibition of the artist was held at the British counsik in Ukraine, and later – in the biscuit factory art gallery, '' in Newcastle upon Tyne. So far, the works of Iryna Klyba are regulary exhibited from time to time in such British galleries as '' EE- fine arts Gallery''
(Cambridge) Gallelry in Cork street London, Ashley Studio's (Buckhamshire, the Balman Galery (
(Northumberland)
And no matter how strongly the Ukrainian impressionist is by the prospect of life an Albion, the heart cried her home. How can one choose between the recognition in a foreign land and vastnative fields, when the wind plays it's unique syphony on the strings of sunlight ? Canvases of Iryna Klyba are like scores of the solar symphony of the native land.